This is the home of Legend and Lace
We are the new Australian and New Zealand distributor for

Karen Kay Buckley products, which include her famous Perfect Circles.

The circles come in 2 packs - the smaller circles for applique, and the larger circles, which you can use for Mariner's Compass and Dresden plate.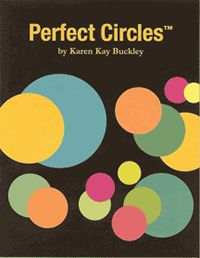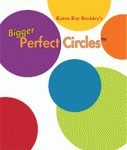 Karen Kay Buckley scissors are now also available. They come in 4" and 7 1/2". These are wonderful scissors, with a slight serrated cutting edge, which pulls the fabric in, rather than pushing it away. I use them myself every day and love them.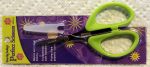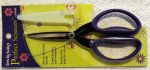 If you are a shop owner, and would like to sell these items, please register as "wholesale" customer.

Please contact me Wendy@Legendandlace.com for further details
Digital Patterns!
I have started to convert some of my patterns to Digital format. That means you can buy them now, and have them straight away. Once you have completed the payment screen, you will receive an email, with a link. Click on the link, and you will be able to print out your pattern.

To start with I have the new Pieces of the Past - Block of the Month in digital format, and my very popular Old Rail Fence, and Prairie Star patterns
Join our mailing list or register as a customer. You will receive regular newsletters, with the latest products and sewing tips.
All prices are in Australian Dollars. If you are from outside Australia, you can work out the prices with a currency converter. Here is one you can try http://au.finance.yahoo.com/currency